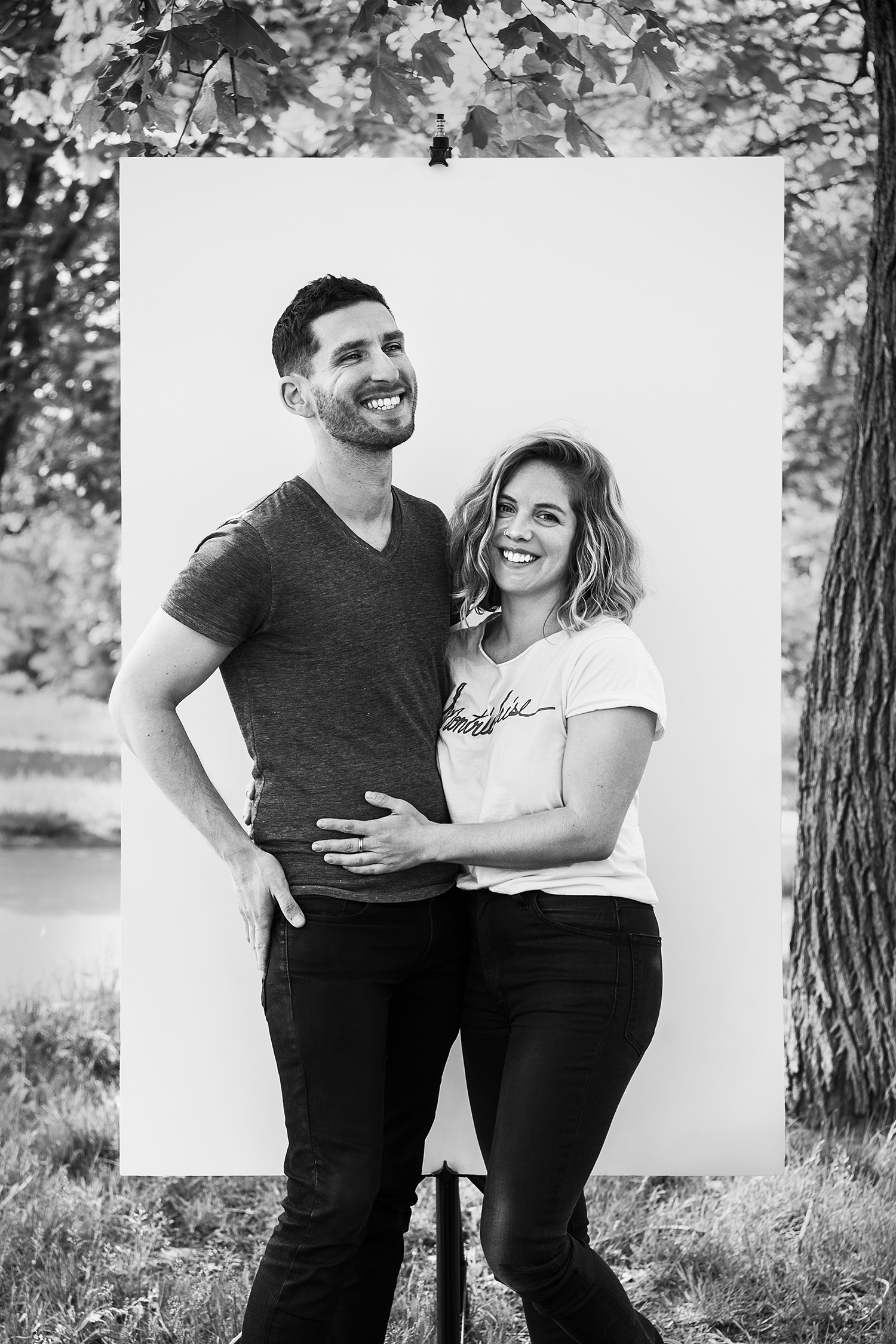 photo by Michelle Gagné for #PitLuvMTL
Hi! I'm Emily and I'm a designer and photographer.
Based out of Montreal, I am a graphic designer for Tourisme Montréal by day. By night and on weekends, I take on fun projects or learn new skills. Though my work is mostly in digital media, I like experiencing with traditional methods too. I've been learning to shoot with film and practicing calligraphy in my free time. I've also caught the pottery bug after taking classes this summer and am already daydreaming of owning a creative studio for all my side projects. Though if it existed, it would be almost impossible to get me out of there.
My favorite projects to work on are annual reports. They are the perfect place for a company to get a little creative and mix things up, all while keeping content very professional. Making statistics and financial data fun to read is a great challenge for me.
---
Bonjour! Je m'appelle Emily et je suis une designer et photographe.
Basée à Montréal, de jour, je suis la conceptrice graphique chez Tourisme Montréal. De nuit et en fin de semaine, j'aime prendre des projets amusants et divertissants. Mon travail est principalement dans le domaine numérique mais j'adore expérimenter avec des méthodes plus traditionnelles. J'apprends à prendre des photos avec un appareil à film et je pratique la calligraphie dans mon temps libre. J'ai aussi pris des cours de poterie et j'adore le temps passé devant le tour, à utiliser mes mains pour créer des objets uniques.
Want to work together on something fun?