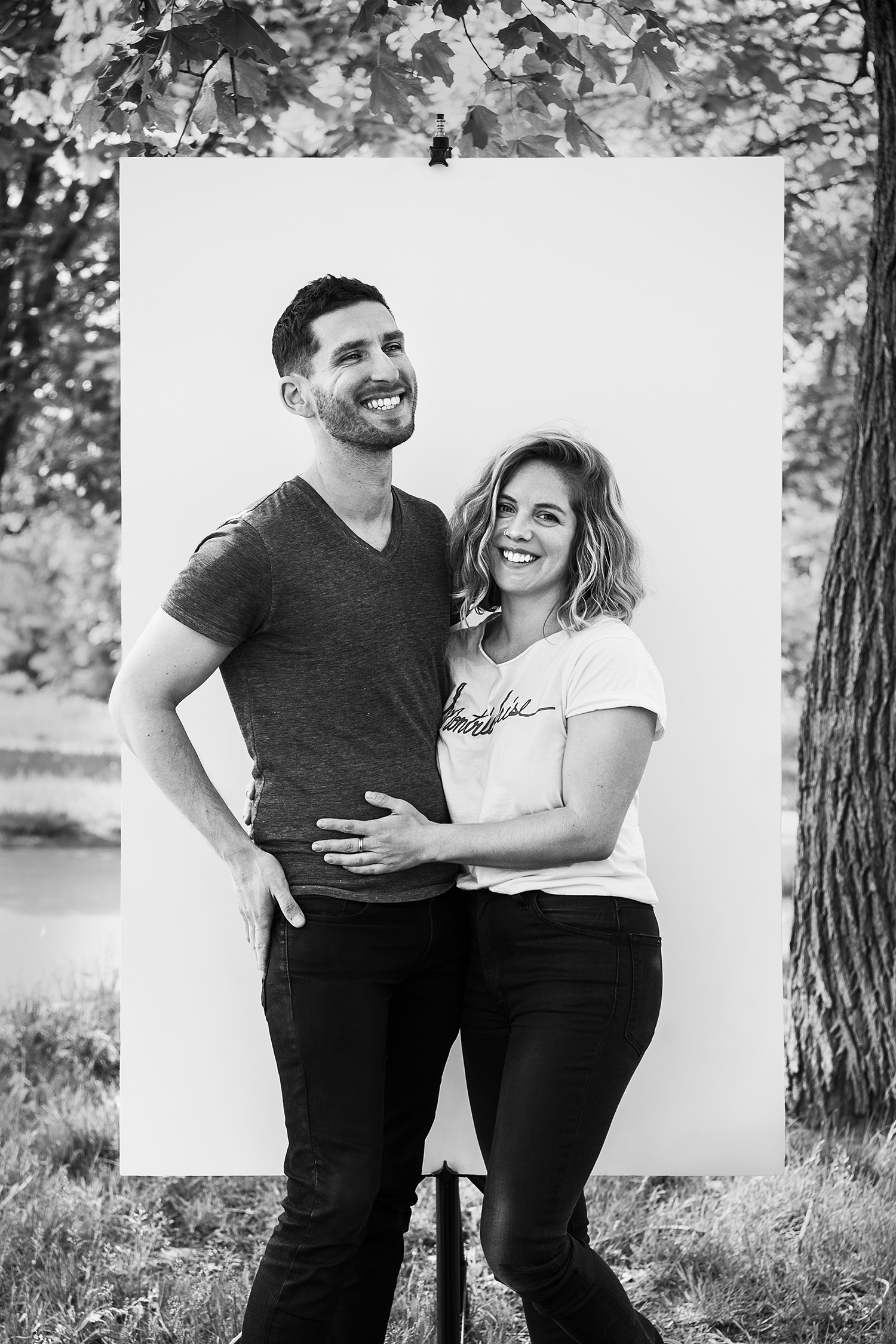 photo by Michelle Gagné for #PitLuvMTL
Hi! I'm Emily and I'm a designer and photographer.
Based out of Montreal, I am a graphic designer for Tourisme Montréal by day. By night and on weekends, I take on fun projects or learn new skills. Though my work is mostly in digital media, I like experiencing with traditional methods too. I've been learning to shoot with film and practicing calligraphy in my free time. I've also caught the pottery bug after taking classes this summer and am already daydreaming of owning a creative studio for all my side projects. Though if it existed, it would be almost impossible to get me out of there.
My favorite projects to work on are annual reports. They are the perfect place for a company to get a little creative and mix things up, all while keeping content very professional. Making statistics and financial data fun to read is a great challenge for me.
---
Random facts
– I'm a bit of a (vegetarian) foodie, I'm often out discovering new restaurants and cafes in my city. But beware if you are out in public with me, I love taking pictures of my food.
– I spend a lot of time in thrift stores. And not all that time is to buy things for me… I am usually found sourcing items for my vintage shop on the weekends.
Want to work together on something fun?